Our Terms & Conditions
To achieve corporate stability within multiple branches through out the entire USA while maintaining a healthy business relationship with our Local / Small Business Clients as well as generating an exceptional reputation among our National / Large Company Base.
NOTICE: THE FOLLOWING TERMS AND CONDITIONS APPLY TO YOUR USE OF TDS BUSINESS SOLUTIONS ON AND OFFLINE SERVICES. AS A CUSTOMER OF OUR PRODUCTS & SERVICES THESE TERMS APPLY TO EVERY AGREEMENT.
TDS BUSINESS SOLUTIONS TAKES GREAT PRIDE IN OUR WORK THEREFORE WE OFFER THE BEST IN WHAT WE ACCOMPLISH FOR OUR CLIENTS THUS THE ITEMS BELOW ARE NECESSARY TERMS & POLICIES FOR CUSTOMER ARRANGEMENTS.
Access To Services- We provide as a business all the elements you need for your web and print projects upon request.
Limited Warranty- The website or other services provided are under a one year warranty therefore said project will be serviced for malfunction outside of anyother man made errors produced on the particular item.
In other words if no one has manipulated the work that TDS BUSINESS SOLUTIONS has created and error occurs such as google updates we will remedy the issue for up to a year after the project is live.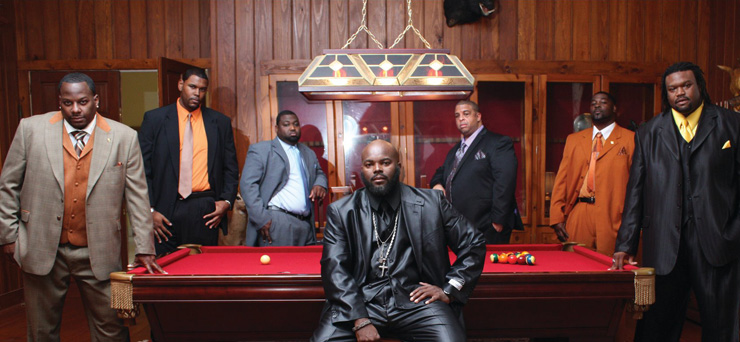 Limitation Of Liability- TO THE FULLEST EXTENT PERMISSIBLE BY APPLICABLE LAW, UNDER NO CIRCUMSTANCES WILL THE AGGREGATE LIABILITY OF THE COVERED PARTIES IN CONNECTION WITH ANY CLAIM ARISING OUT OF OR RELATING TO THE ONLINE SERVICES OR MATERIALS OR THIS SUBSCRIPTION AGREEMENT EXCEED THE LESSER OF YOUR ACTUAL DIRECT DAMAGES OR THE AMOUNT YOU PAID FOR THE ONLINE SERVICES IN THE TWELVE MONTH PERIOD IMMEDIATELY PRECEDING THE DATE THE CLAIM AROSE.
YOUR RIGHT TO MONETARY DAMAGES IN THAT AMOUNT SHALL BE IN LIEU OF ALL OTHER REMEDIES WHICH YOU MAY HAVE AGAINST ANY COVERED PARTY.
OUR SERVICE TERMS:
• Every Domain Purchased By TDS Has An Annual Payment Requirement.
• Web Services Are Considered Late & Will Be Cut Off For Non-Payment Of A Min. Of 2 Weeks.
• Websites Not Paid In Full Will Be Removed For Non-Payment.
• Late Fees Can Range From 15% to 120% of the project value.
• All Verbal Agreements Are Final Unless A Written E-mail Is Sent From A C-Level Employee
• Projects Are To Be Paid By The Set Project Duration.
• 30 Day Websites Must Be Provided All Revisions Within 2 Weeks Of Original Proof Or Be Subject To Late Fees.
• Proposals Are Only Good For 2 Weeks From The Presentation Date.
• Facebook Promotions Are Only Good For First Time Customers For Two Months.
• If Services That Are Month To Month Are Canceled A Reactivation Fee Is Required To Start Once Again.
• Price points vary through out the year and there are not any set prices.
• Individuals, Non-Profits, And Charity Foundations Do Get Discounts.
• Accelerated project deadlines from the original agreed terms are subject to fees ranging from 25% to 65% of the full project cost
Restrictions Of Use:
Our logo and name is not to be endorsed or used without permission of our organization. The right to electronically display Materials retrieved from the Online Services for the Authorized User's individual use (e.g., no Authorized User may network others via LANs, WANs, intranets or the Internet), subject to the conditions set by our business alone. The right to email, fax, download or make printouts using the commands of the Online Services and the right to create a single printout of Materials accessed or downloaded by any other means is allowed.
Our Core Services
Marketing

Accounting

Business Development

Consulting
Our Awards & Certifications