Consulting / Consultation Programs
We understand that your company has to select which markets to enter, reinvent struggling products, differentiate its offerings, win in new and adjacent markets, protect itself from disruption, disrupt others, build a culture of innovation and more.
Through strategy engagements, outcome-based segmentation, customized innovation programs, education, training and more, our growth strategy consulting team can help your company grow through innovation. By analyzing your markets through a jobs-to-be done lens, we are able to discover segments of opportunity that are ordinarily hidden from view. Our patented outcome-based segmentation methods will reveal a unique segmentation scheme, the exact percentage of your market that is over served and under served, precisely which outcomes are unmet in each segment and to what degree. These insights are the key ingredients necessary to formulate a market growth strategy that will shape your future. While disruption at the low-end is popular, it is rarely profitable. Our innovation strategy consulting team has recognized that established companies rarely find it attractive to enter a business at the low-end, targeting and accepting lower margins and profits. Competing at the low-end also requires operational advantages in order to succeed over the long term. Most companies who are on the hook to generate new growth prefer to do so by pursuing high-margin businesses. Finding a high-margin, high-profit market may not be as hard as it sounds. You may not have to look beyond the markets you are already in. Our consulting experts are here to take you business on a "scaling-up" adventure.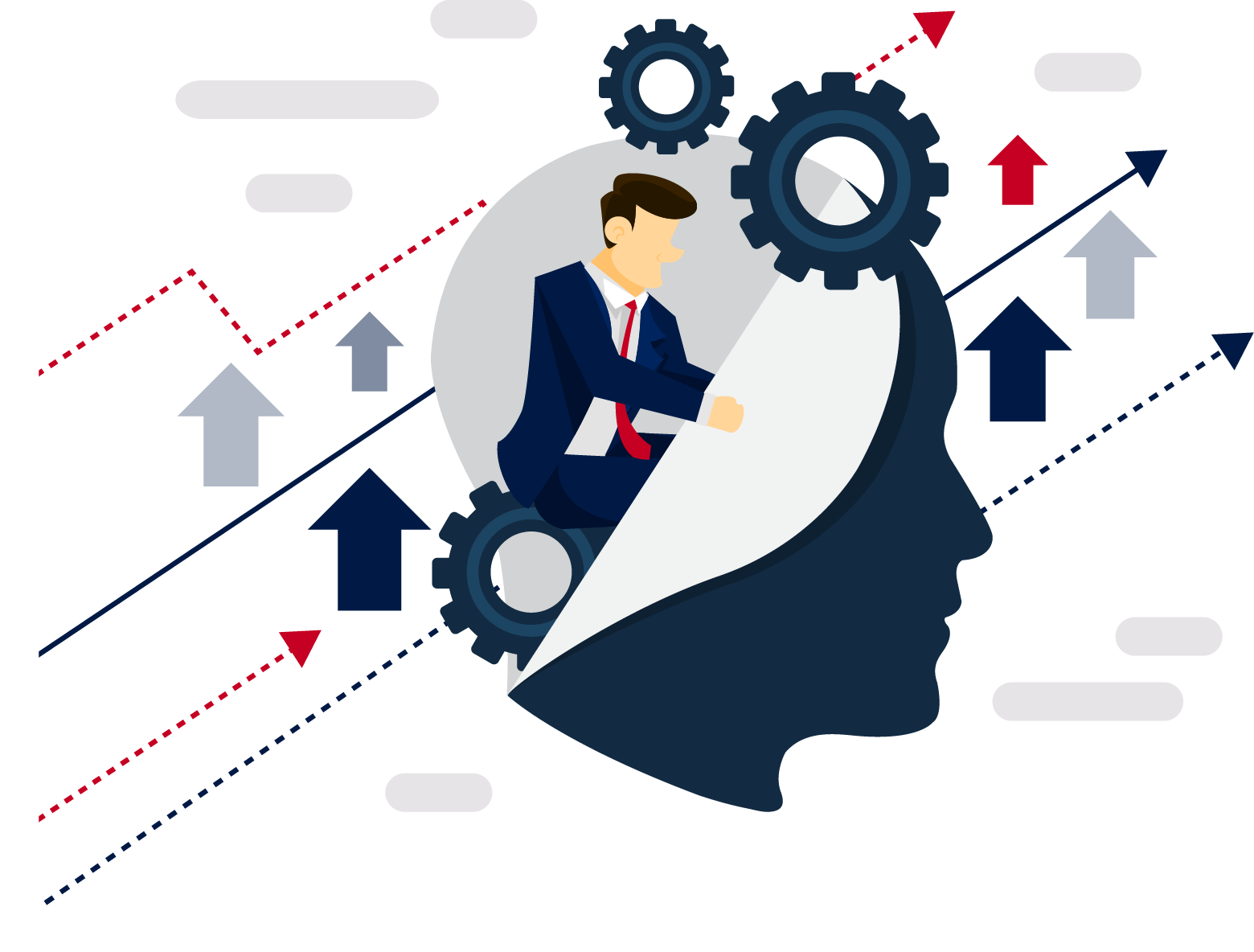 Innovation happens randomly. It's unpredictable. This is a problem if your company has an obligation to its stockholders to grow. Chances are less than 1% that your company has achieved a modest 13 percent growth rate each year for the last 15 years. The reason? Your company needs to improve its innovation management process. Our innovation management consulting team has been assembled to help you address this challenge. These ads, often known by the term pay-per-click ads, come in a variety of formats. Some are small, text-based ads, whereas others, such as product listing ads (PLAs, also known as Shopping ads) are more visual, product-based advertisements that allow consumers to see important information at-a-glance, such as price and reviews.
Companies do not have to build a culture of innovation. What they have to build is a competency in innovation. Learn more about our growth strategy consulting services below or contact us. We also invite you to schedule an introductory Jobs-To-Be-Done Workshop. This is a great way to get acquainted with TDS and to see your market through a "jobs" lens. Only with Strategy can you make Outcome-Driven Innovation the cornerstone of your innovation program.
Our Core Services
Marketing

Accounting

Business Development

Consulting
Our Awards & Certifications