Staffing / Employment Programs
Our elite staffing programs enable your organization to take advantage for our national database of professional talent. We screen all of our executives and ensure we provide top level candidates for the desired position you are looking to fill.
Discover the next generation of recruiting with TDS Business Solutions. We service a wide variety of industries and positions, connecting you with experienced staffing specialists that understand the full recruitment and placement process, and possess in-depth knowledge of the communities we serve. We recognize that you are what make us and our clients successful. So we work hard to provide you with the best employment opportunities available. We specialize in placing executives and clerical staff in a broad range of business verticals. Our plans are effective and our industry knowledge allows our team to credential our employee network beyond measure.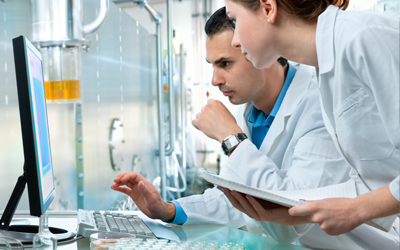 Full-Time Employee
In-House Executive Staff Member
40+ Hours, Benefit Packages, Vacation / PTO & Etc.

Includes:
Background Check
Drug Testing
Interview Screening
Reference Checks
Basic Industry Skill Tests

Free Consultation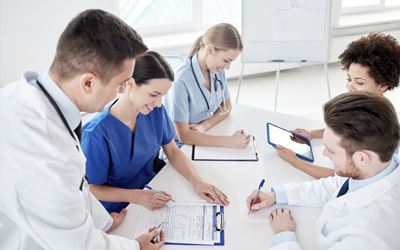 Part-Time Employee
Remote or In-House Staff Member
15 - 39 Hours, Unpaid Vacation, 10-99

Includes:
Background Check
Drug Testing
Interview Screening
Free Consultation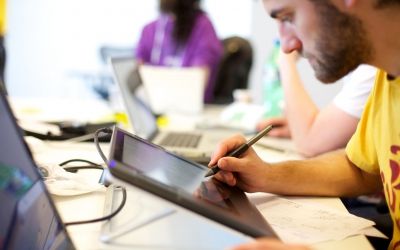 Independent Contractor
Remote Worker
15 - 40+ Hours, 10-99

Includes:
Interview Screening
Reference Checks
Basic Industry Skill Tests
Free Consultation
Employee / Employer Portal: