Dr. Harold Bafitis
HAROLD BAFITIS, D.O. MPH, FACOS, FACS Dr. Harold Bafitis graduated with Honors from the University of Maryland, College Park. He obtained a Master's degree in Public Health from the University of Texas School of Public Health, Houston Health Science Center in Houston, Texas. Dr. Bafitis earned his medical degree Cum Laude from the University of North Texas, Texas College of Osteopathic Medicine.

Dr. Bafitis completed a full 5 year general surgery residency at Grandview Medical Center, Dayton, Ohio, affiliated with Ohio University's medical school. He then completed his 2 year training in plastic and reconstructive surgery at the Plastic Surgery Institute and affiliated hospitals in Des Moines, Iowa.

Dr. Bafitis also took an additional full year fellowship in cosmetic surgery, breast surgery, and breast reconstruction with the Cincinnati Plastic Surgery Associates and affiliated hospitals in Cincinnati, Ohio. Dr. Bafitis is double board certified in general surgery and plastic and reconstructive surgery.

Dr. Bafitis is board certified in plastic surgery and has achieved the coveted title of FELLOW (FACOS) in the College of Osteopathic Surgeons.

In 1994, Dr. Bafitis was honored by being selected as a plastic surgery board member to the American Osteopathic Board of Surgery. He was responsible for maintaining the high standards in testing and certifying other plastic surgeons in the United States.

Subsequent to that, he was elected as one of the youngest CHAIRMAN for the entire American Osteopathic Board of Surgery. He presently sits on the Residency Evaluation and Standards Committee of the American College of Osteopathic Surgeons in Washington, D.C. This group sets the standards for residency training in plastic surgery for university programs in the United States. Dr. Bafitis is also a clinical associate professor of surgery at Nova Southeastern University College of Osteopathic Medicine.

Dr. Bafitis has trained medical students, residents, and other physicians for more than 20 years. He has contributed to many medical publications and has lectured nationally and internationally to medical and lay groups about all aspects of plastic surgery. He has hosted numerous scientific programs in West Palm Beach, conducting live surgery at his state-of-the-art certified surgery center, where physicians have an opportunity to learn and get continuing medical education credits by taking his courses. Most recently, Dr. Bafitis has hosted scientific programs dealing with state-of-the-art technology with fractional dot laser resurfacing and jet lavage liposculpture.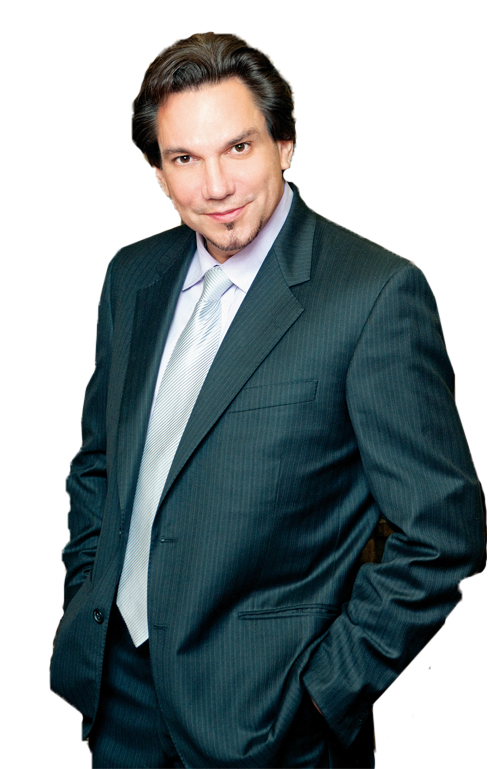 Dr. Bafitis tell us about RejuvMaxx.
It's a men & women's clinic, and it's staffed completely by men, and the clinic deals specifically with men's health issues such as anti-aging and sexual performance. The focus is on improving sexual performance and overall energy, and we do that with the pellets, which is a testosterone pellet. The testosterone is implanted subcutaneously, and this helps release the testosterone release minute-by-minute instead of in peaks like with injections. We do offer these shots, but our goal is to educate patients on the benefits of the pellets. In addition to the testosterone, we also offer IV vitamin treatments, which are a lot more effective and work better on the body than if you take them by mouth. They have an anti-aging effect and they help with recovery time from workouts. There are also treatments we offer for erectile dysfunction, like the sublingual lozenge, which works for patients almost immediately. Finally, we offer the RejuvShot, which is an injection into the penis, and it improves circulation. From there it increases libido and sexual pleasure, and results in stronger orgasms. (Provided by hotspots magazine).
Our Core Services
Hormone Therapy

Testosterone Enhancement

Erectile Disfunction

Botox Cosmetics